Financial Health Check
2023-01-03 | 11:57:36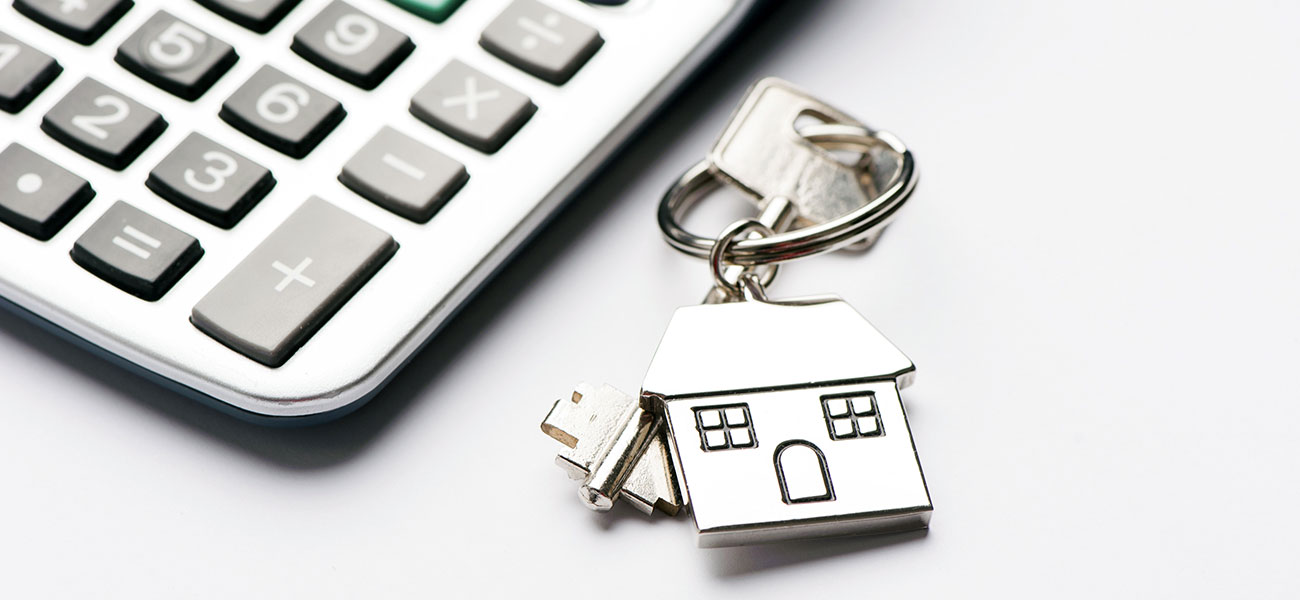 Happy New Year
All the festivities are done, Santa has gone back to the North Pole for another year. It is now time to do a financial health check. Did you overspend this Christmas season, are you carrying high interest debt that you are having a hard making the monthly payments. Cost of everything has gone up substantially, no matter if you own or are a rented, it is time to tighten the purse. Take a close look at your finances.
It is time to set a budget and reduce your monthly expenses. Simple example is if you buy 3 Tim's coffee every day at $2.00 per cup you are spending $2,190 per year. If you reduce that to 2 cups per day, you save $730.00 per year. What can you do with an additional $730 per year. Small changes have a big effect.
Make a list of your high interest credit cards and loans.  If you own your home you can consolidate them into a second mortgage if you have enough equity in your home(20%). If your mortgage is coming up for renewal you might benefit by consolidating your mortgage and your other debts.
Look at and evaluate your investments. Talk to a professional about your goals and your financial goals.
You may need to look at finding ways to increase your income and bring in more money.
As a Mortgage Professional I can provide you with answers and solutions that will meet your home ownership goals. If you have a mortgage and have questions, I am a phone call away.
If you are a renter I am happy to work with you to help you with your finances and get you on a path to home ownership.
I have access to over 50 lenders and products, including private lenders. You are unique and your mortgage should be also.
 We work for you, Not the lenders
Wishing you a happy and prosperous 2023!